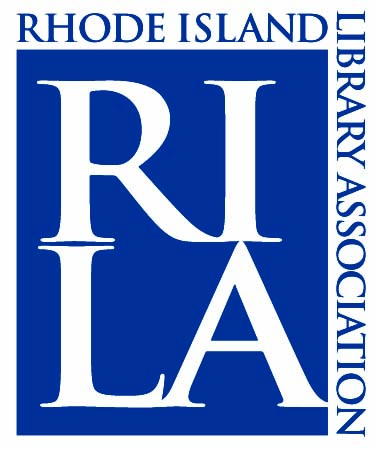 Learning circles hosted by
Rhode Island Library Association
Join your library community to learn something together. Learning circles meet weekly for 4-8 weeks, and are free to join.
Browse learning circles
About Us
The Rhode Island Library Association (RILA) is a professional organization that serves its members through career development, education, advocacy, networking partnerships and legislative action. As part of our strategic EDI and continuing education initiatives, RILA partnered with P2PU to train RILA members to facilitate Learning Circles for the wider library community. RILA's new team of 21 facilitators will offer learning circles on anti-racisim this spring. This project was made possible by a donation from EBSCO, in coordination with the Office of Library & Information Services, and with support by staff from the Providence Public Library. RILA is a 501(c)6.