Learning Circles are peer-led study groups for learners who want to take online courses together and in-person.
Learning Circles are:
Social
Learning Circles provide a social wrapper for online learning, supported by a designated facilitator (who could be you!). Far more than just delivering content, Learning Circles support the development of interpersonal skills and provide a space for participants to meaningfully engage with online educational resources and with their peers.
Local
Delivered locally, Learning Circles bring online learning down to Earth. By identifying courses and subject matter relevant to specific communities and marketing through offline channels, Learning Circles engage individuals who wouldn't otherwise benefit from online education and transform physical spaces into community learning hubs.
Proven
Our 2015 pilot in the Chicago Public Library network demonstrated 10x the retention of traditional MOOCs, reached entirely new audiences of first-time online learners, and fostered an environment that learners, facilitators, and host institutions are eager to repeat.
Free
Built on open source technology and utilizing free online educational resources such as MOOCs, Learning Circles connect individuals directly to high-quality learning experiences, for free. Check out a selection of courses we've used in the past.
Yours
We believe that anybody can run a Learning Circle, and so we have developed a number of tools to get you started. These tools include a Learning Circle webpage generator, an online facilitator dashboard to interface with learners, a curated course list, and a facilitator handbook that includes 40 pages of great tips, tricks, checklists and templates to help you advertise, prepare for, and run your Learning Circle.
Who are we?
A passionate team of colleagues and volunteers.
We're a small 501(c)3 non-profit dedicated to improving access to education. We work closely with the global P2PU community to deliver our programs and redefine higher education, both online and offline. Sound good? Then we'd love to meet you.
Join our mailing list
Donate
Work with us.
No project is too big or too small.
Want help integrating Learning Circles into your organization? P2PU consults for organizations looking to get started. Our services include: facilitator workshops, course development, custom program design, ongoing facilitator support, web hosting, and software integration.
Get in touch
Our collaborators and clients include: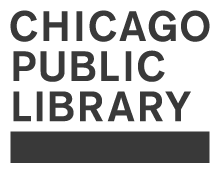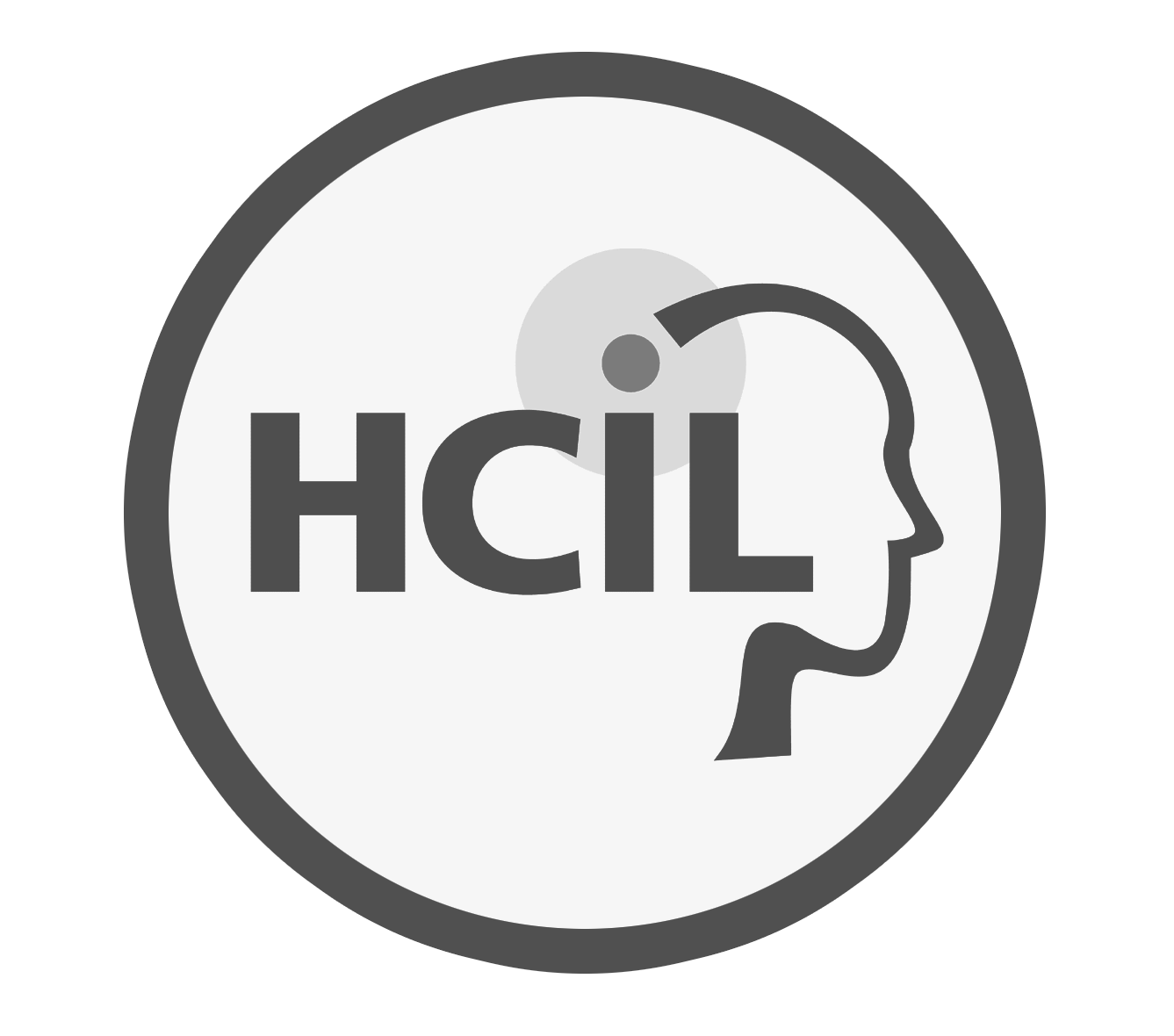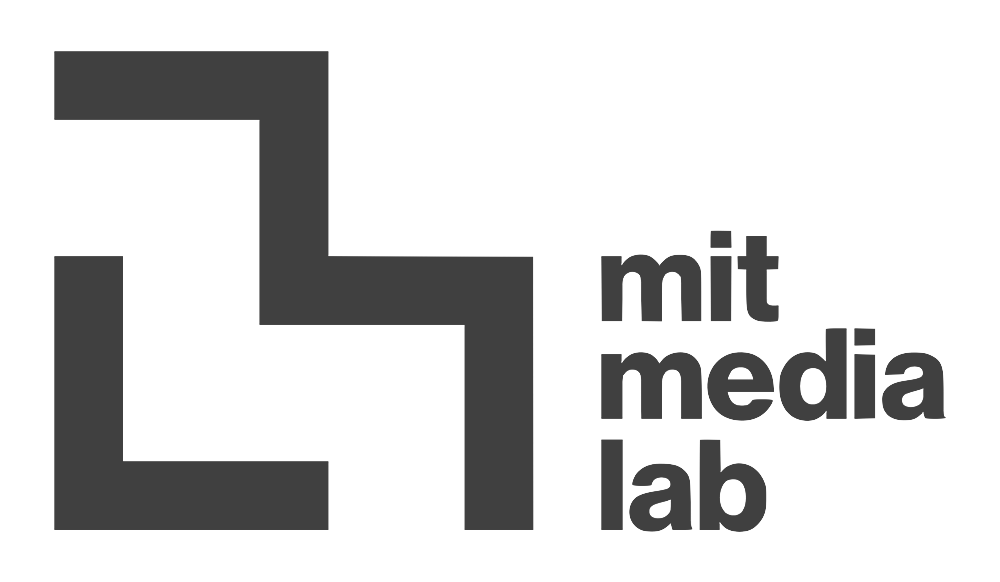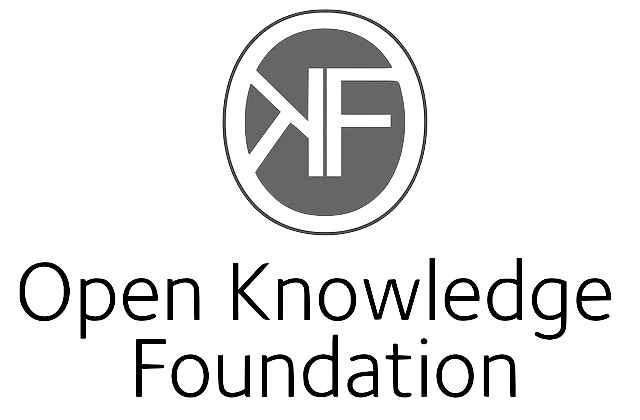 Our funders include: