Welcome to Peer 2 Peer University,
the home of learning circles
Learning circles

are free facilitated study groups for people who want to learn with others.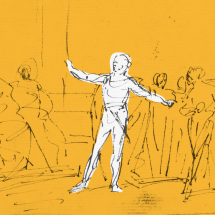 No expert required
Facilitators draw on peer learning principles and open educational resources to help learners reach their goals.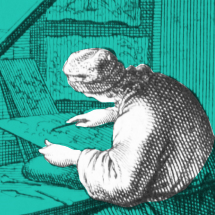 Explore any topic
Use courses found freely on the internet, remix what others have used, or create your own course.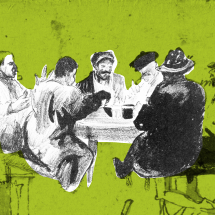 Better together
Learning with others deepens understanding and builds relationships rooted in shared interests.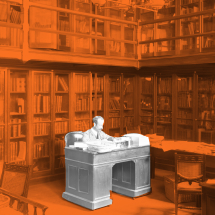 Access for all
High-quality learning in public spaces lowers the barriers of education and allows more people to share what they know.
Join a Learning Circle
Learning circles meet every week around the world
Join the Community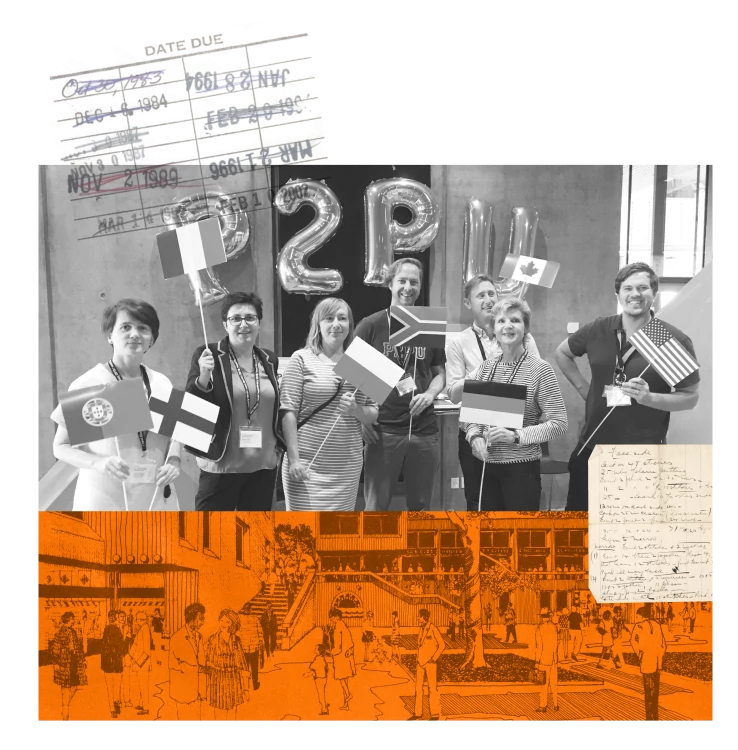 Anybody can use P2PU's free resources to facilitate learning circles and contribute to our global community of practice. Create a free account in order to:
Create learning circles
Join P2PU-led public events
Participate in the community forum
Develop and contribute courses
Access facilitator resources and guides
Create a Free Account
Join as a Team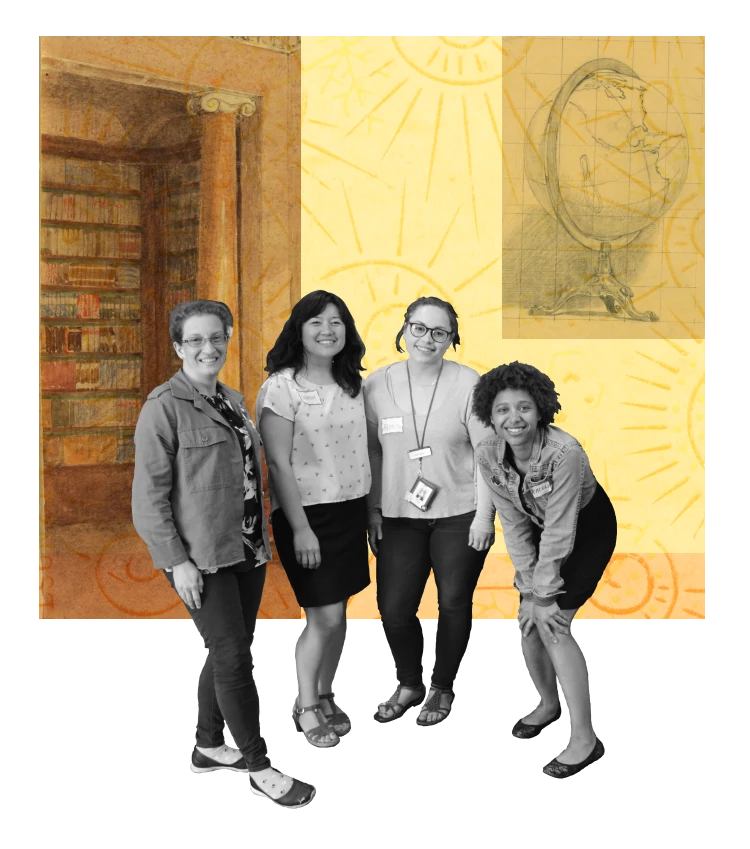 Organizations interested in comprehensive learning circle support from P2PU can start a P2PU Team. As a team, you'll get:
Staff Professional Development
1:1 Support
Community-Powered OER Library
Software for Teams
Community of Practice
Discounted Additional Service
Learn More About Teams
About P2PU
Born out of the 2008 Cape Town Open Education Declaration, P2PU is a US-based non-profit organization on a mission to cultivate peer learning communities in public spaces around the world. Since 2015, we have worked with libraries worldwide to offer empowering, community-based education in our towns and cities through a methodology called learning circles.
More About Us
I joined a learning circle so I could be in an environment where everyone is vested in the work and progress. Also, being able to share and receive feedback under the guidance of an engaged instructor-leader was a blessing!
The very act of making education accessible, free, and learner-driven is the heart of democracy. Here in Chicago, an incredibly segregated city, I've seen learning circles be agents of social justice: they have brought people of all races, ages, and social classes, and helped them form bonds they might otherwise not have the opportunity to form.
To have such a program here in Detroit is a valuable resource for us to participate in...if it was not for Peer 2 Peer University I would probably still be working on finishing my book.
I realized that learning as a group is easier than learning alone. I never thought it would be so interesting.
As an immigrant myself I seek opportunities to help families learn English much like my family was helped when we arrived here. Perhaps one day someone I helped will pay it forward and help someone else.
P2PU neatly connects open educational resources to career pathways in an equitable and empowering way that few other organizations are even considering.
Kenya National Library Service's success with learning circles demonstrates that online learning and public libraries are a perfect match. P2PU's resources can help you create coordinated, network-wide learning circles in your own community.