Learning circles are study groups for people who want to take online classes together and in-person.
Learning Circle Facilitator
"The very act of making education accessible, free, and learner-driven is the heart of democracy. Here in Chicago, an incredibly segregated city, I've seen learning circles be agents of social justice: they have brought people of all races, ages, and social classes, and helped them form bonds they might otherwise not have the opportunity to form."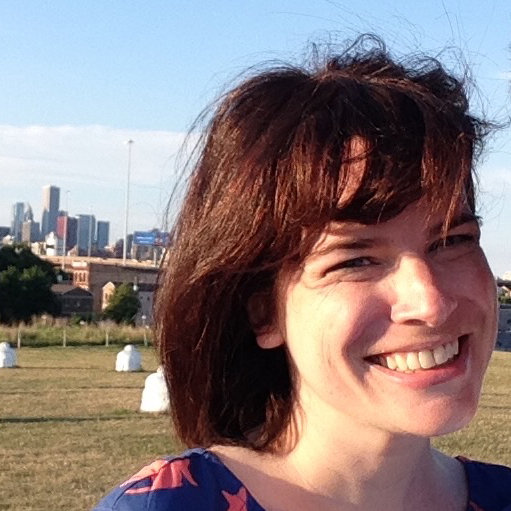 Shelley
Chicago Public Library
Learning Circle Participant
"I joined a learning circle so I could be in an environment where everyone is vested in the work and progress. Also, being able to share and receive feedback under the guidance of an engaged instructor-leader was a blessing!"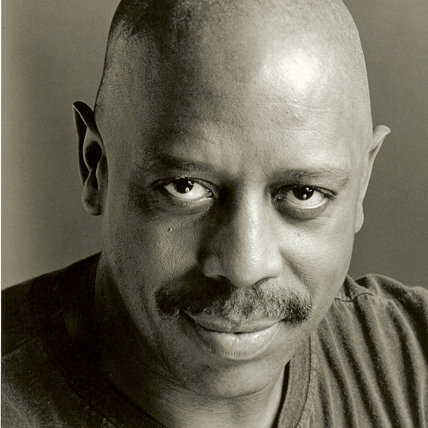 Lloyd
Boston Public Library
Learning Circle Facilitator
"For me, learning circles and peer learning means that every opinion counts and is valid. We are only humans, and challenges make us strong."
Kaltuma
Kenya National Library Service (Buru Buru Branch)
Grantmaker
"P2PU neatly connects open educational resources to career pathways in an equitable and empowering way that few other organizations are even considering."
Laura
Siegel Family Endowment
Learning Circle Facilitator
"I realized that learning as a group is easier than learning alone. I never thought it would be so interesting."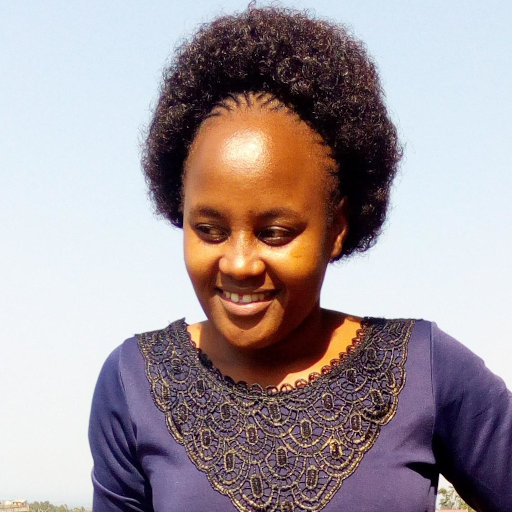 Joan
Kenya National Library Service (Meru Branch)
P2PU facilitates learning outside of institutional walls.
Designing and leveraging open education tools and resources, P2PU strives to cultivate high-quality, low-cost models for lifelong learning.
Whether or not you are interested in facilitating a learning circle yourself, we have resources you can use to try and start a learning circle program locally.
P2PU represents a growing movement of educators, librarians, activists, policy-makers, and technologists around the globe; we use a community listserv to share ideas, celebrate victories, and support one another.