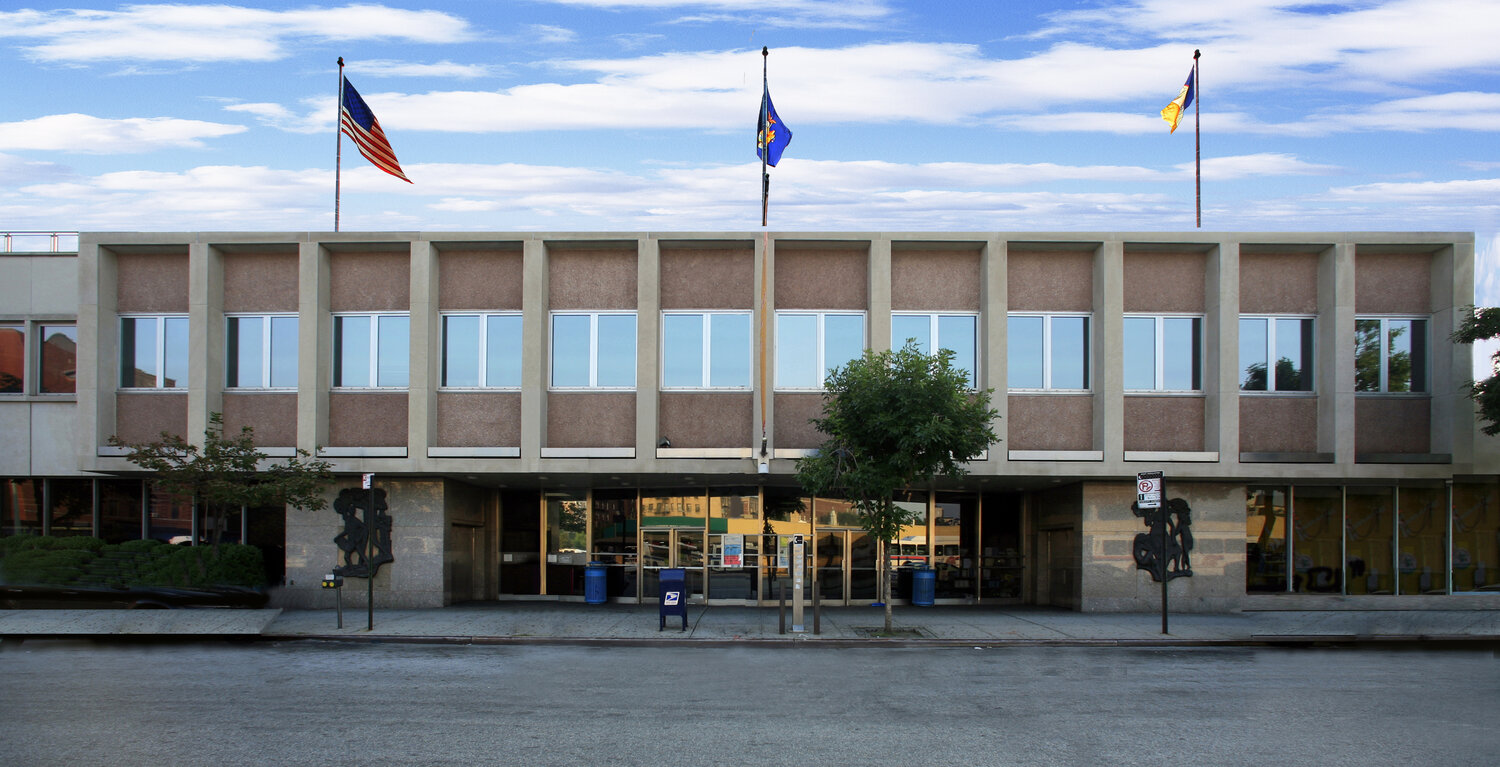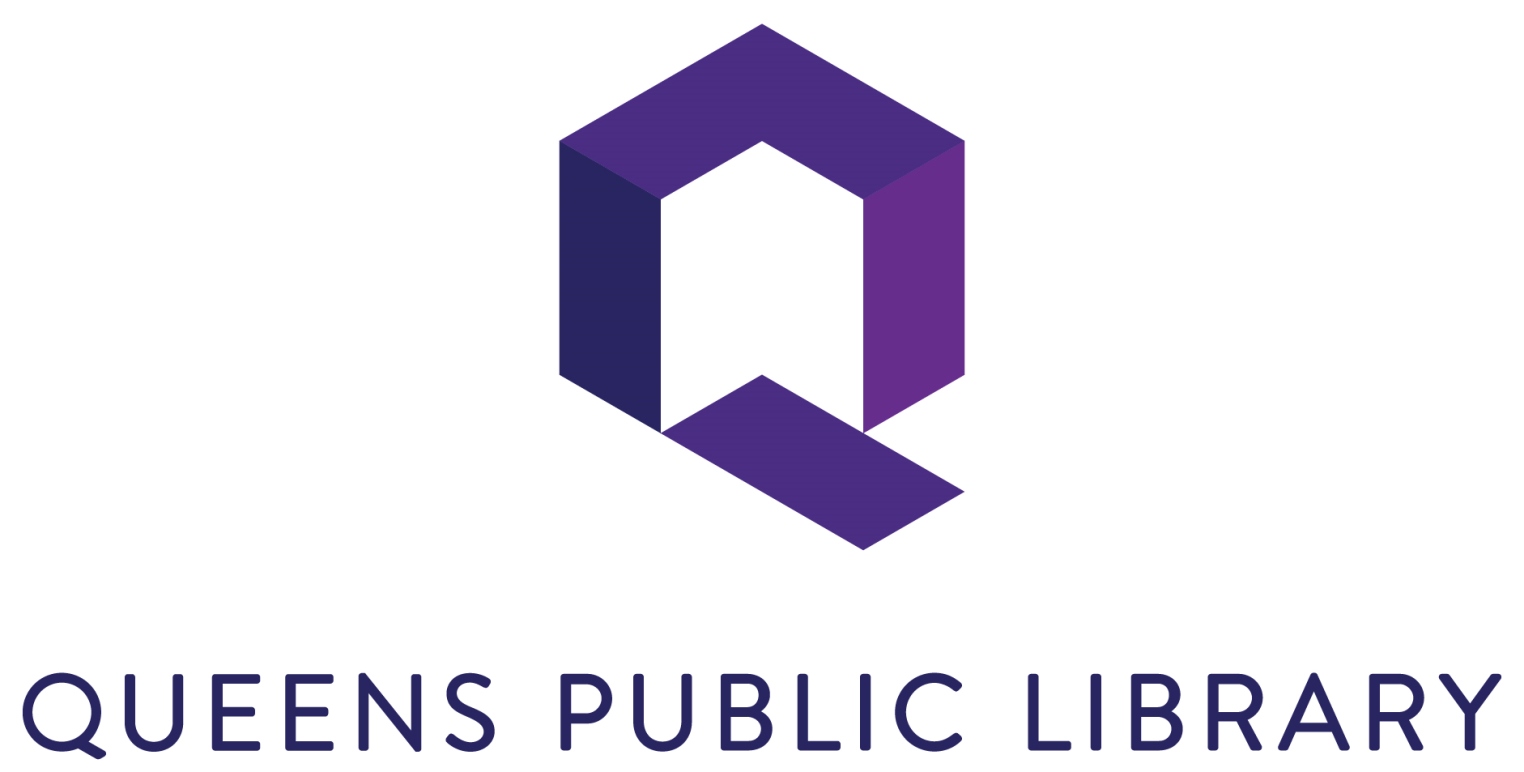 Learning circles hosted by
Queens Public Library
Join your neighbors to learn something together. Learning circles meet weekly for 6-8 weeks, and are free to join.
Browse learning circles
About Us
Welcome to Learning Circles at Queens Public Library! Learning circles are facilitated study groups for people who want to meet regularly and learn about a topic with others. There are no teachers or students in a learning circle—it is a group where everyone learns the material together. The learning circle's facilitator decides the meeting schedule, keeps the group on task during meetings, and supports individual learners' participation and goals. You can find all of the learning circles happening at QPL on this page.
If you have any questions or need any accommodations in order to attend a learning circle please reach out to the facilitator directly. If you're interested in running your own learning circle, check out the facilitation resources at www.p2pu.org/facilitate and contact the library to learn more.