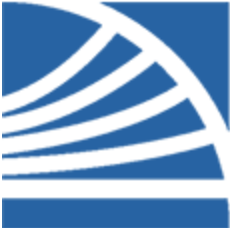 Learning circles hosted by
Prince William Public Libraries
Join your neighbors at the library to learn something together. Learning circles meet weekly in person for 6-8 weeks, and are free to join.
Browse learning circles
About Us
Prince William Public Libraries consists of 12 branches throughout Prince William County and the City of Manassas, providing free access to books, e-books, e-audio, print and digital magazines, Digital Library, and CDs/DVDs. PWPL also offers free educational and entertaining programs for all ages.