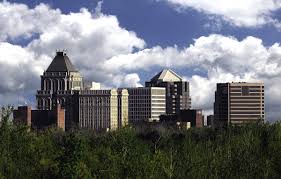 Learning circles hosted by
Greensboro Public Library
Join your neighbors at the library to learn something together. Learning circles meet weekly in person for 6-8 weeks, and are free to join.
Browse learning circles
About Us
We are proud to partner with P2PU to bring learning circles to Greensboro. You can sign up for active learning circles below. If you're interested in starting your own learning circle, check out www.p2pu.org/facilitate.