With a little practice and training, anybody can facilitate a learning circle. Whether you want to run a single learning circle in your home or organize dozens across a library system, you've come to the right place.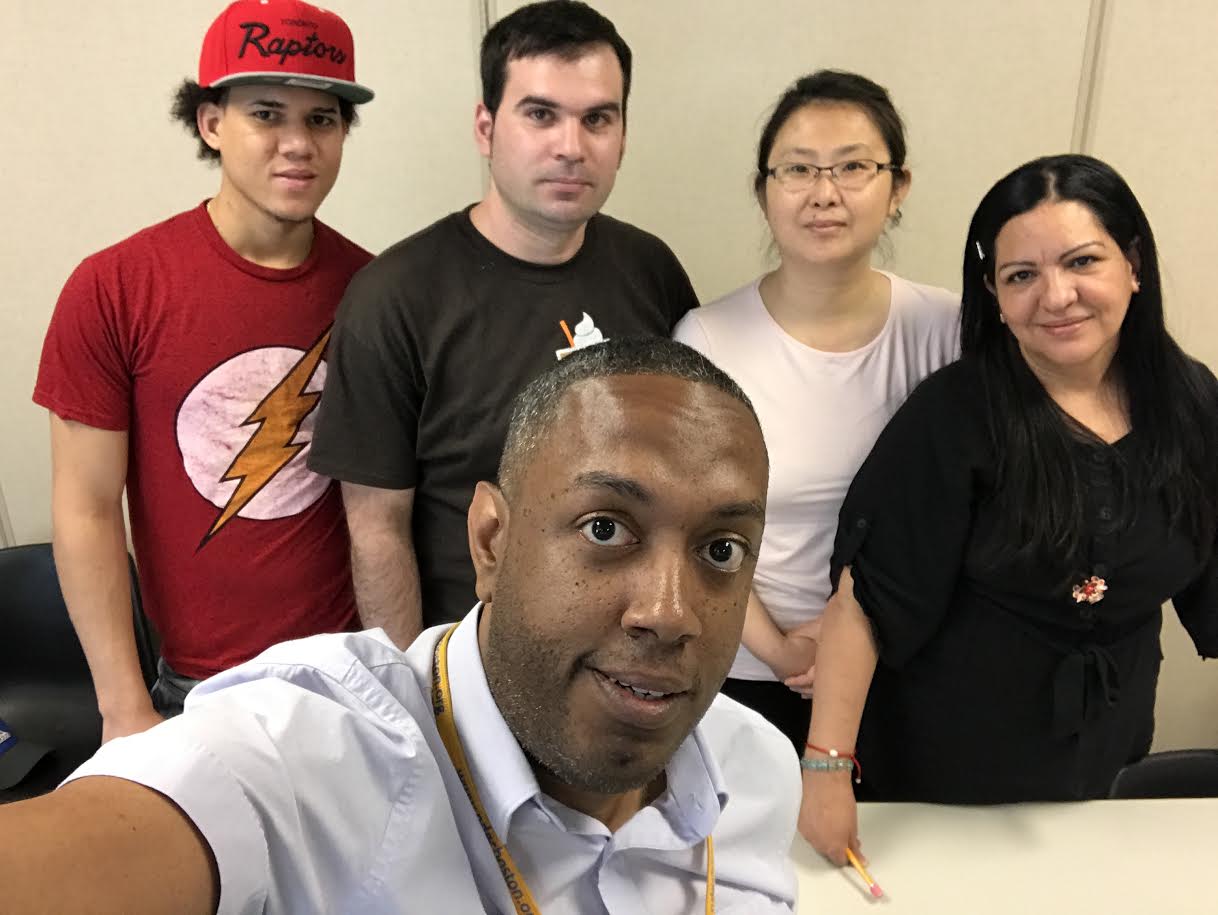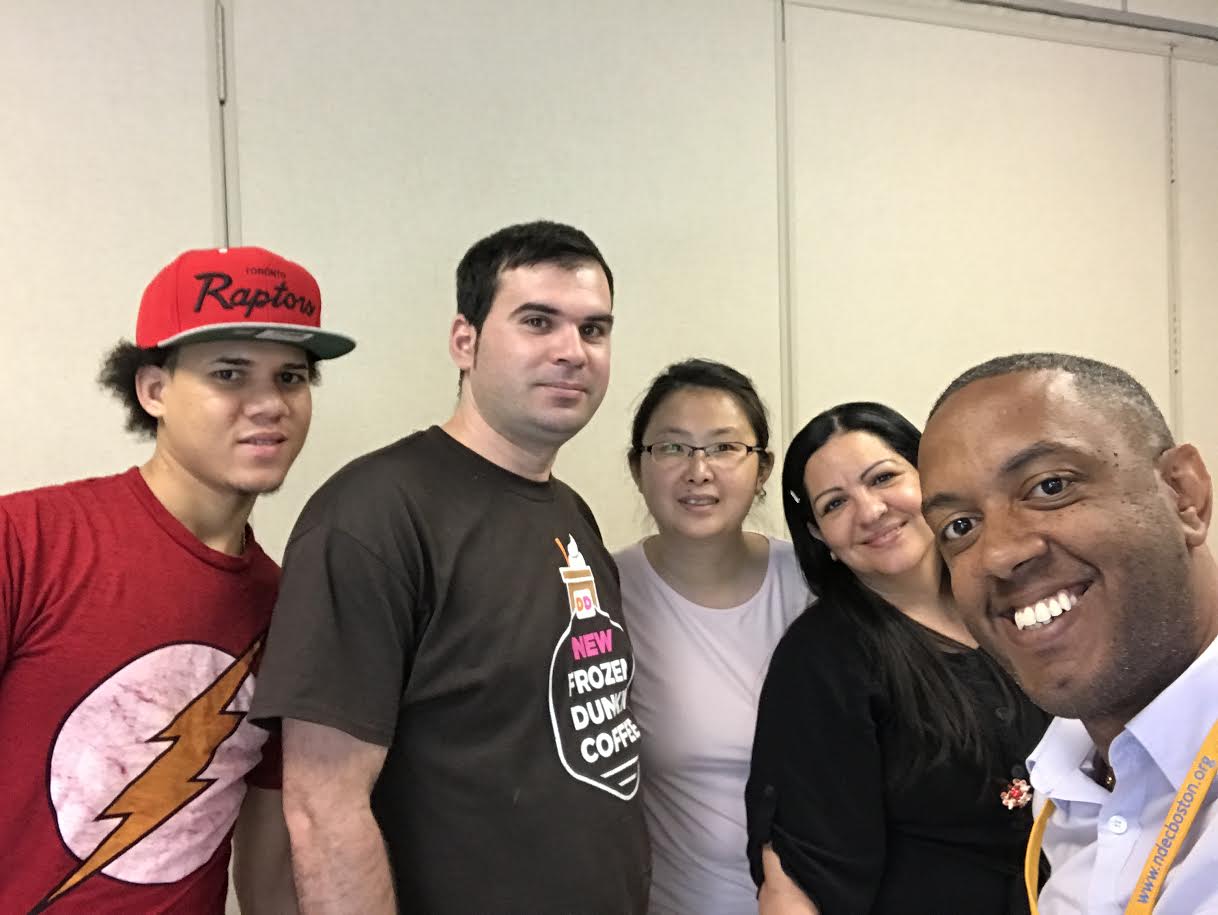 Manny Reynoso
Notre Dame Education Center, Boston
"As an immigrant myself I seek opportunities to help families learn English much like my family was helped when we arrived here. Perhaps one day someone I helped will pay it forward and help someone else."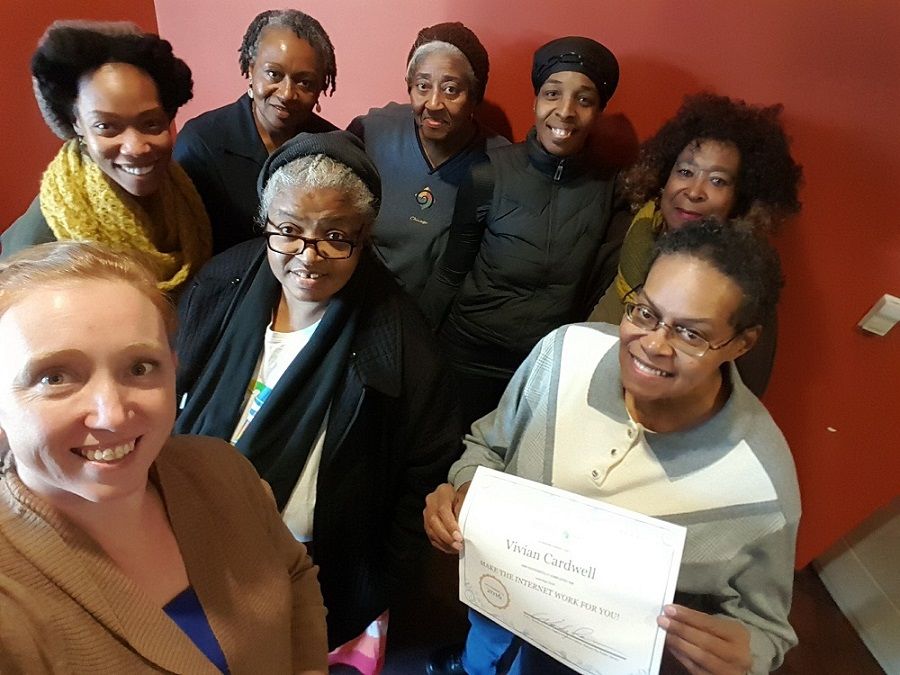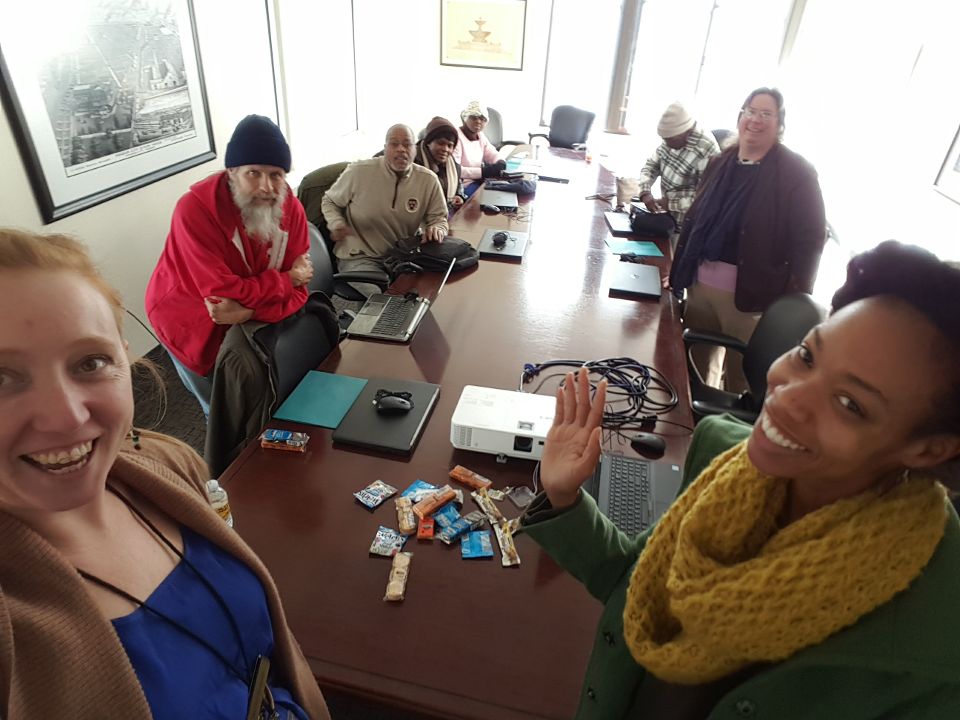 Wendy Pearson
Kansas City Public Library
"People want to learn how to use computers but they haven't had success sitting in a class listening to an "expert" tell them how. Learning circles have been a great way to attract digital literacy learners by offering something new and peer-centered."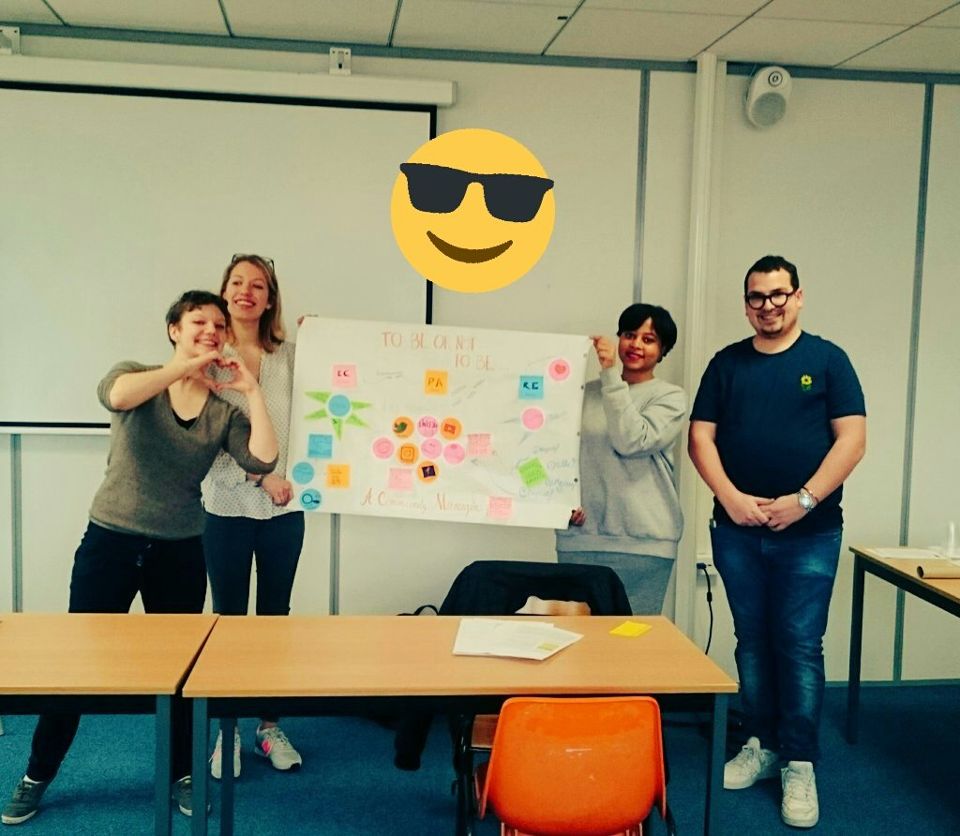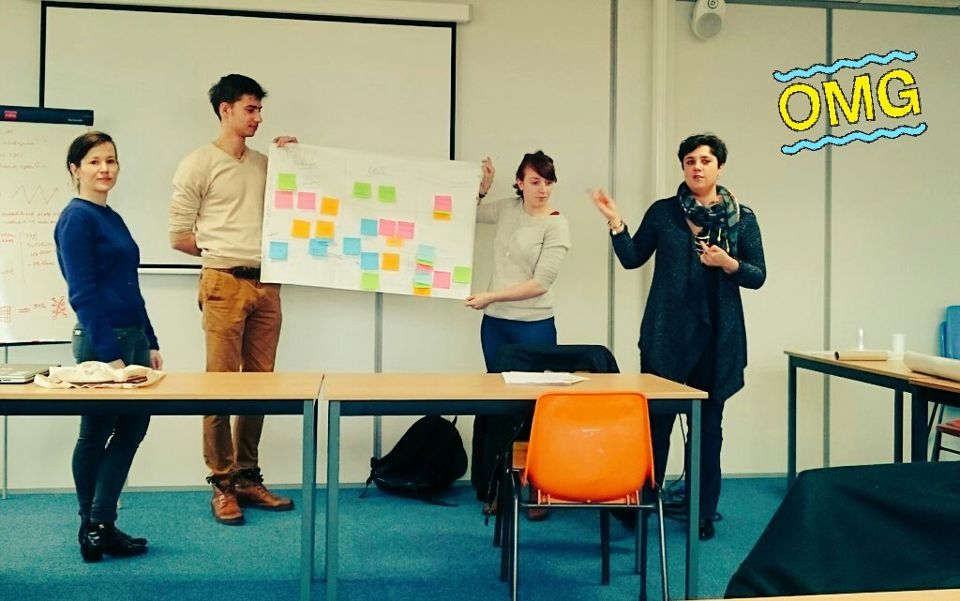 Edgar Ornelas
Center for Research & Interdisciplinarity, Paris, France
"Learning circles can be democratic and open to anyone, or they can be tailored to target a group in need of professional development."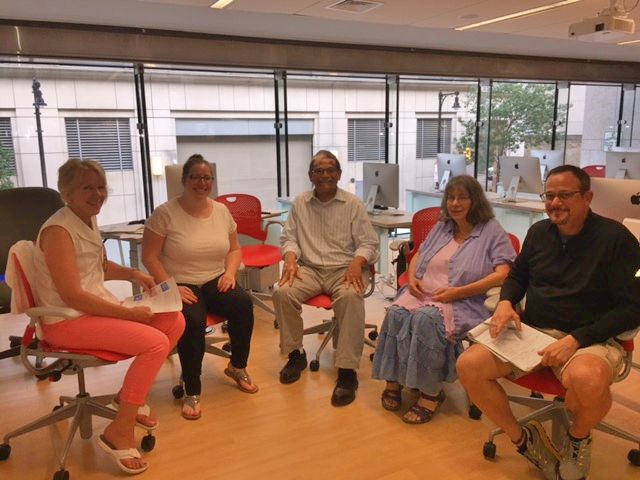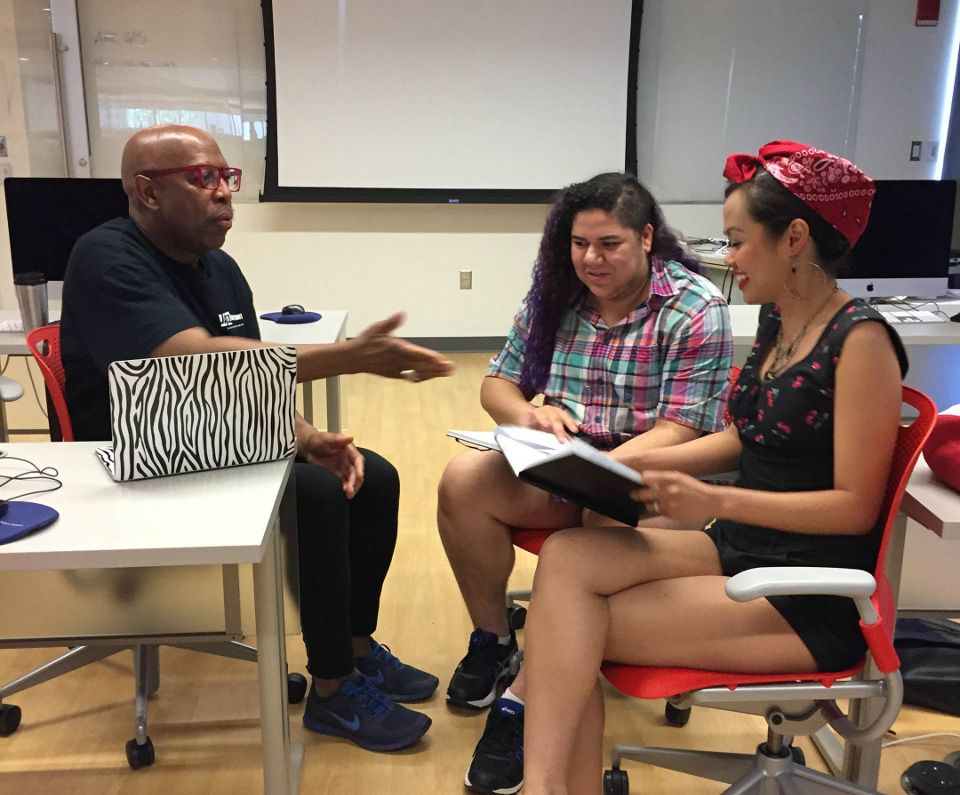 Jessica Elias
Boston Public Library
"As a facilitator, this was a TON of fun to run!"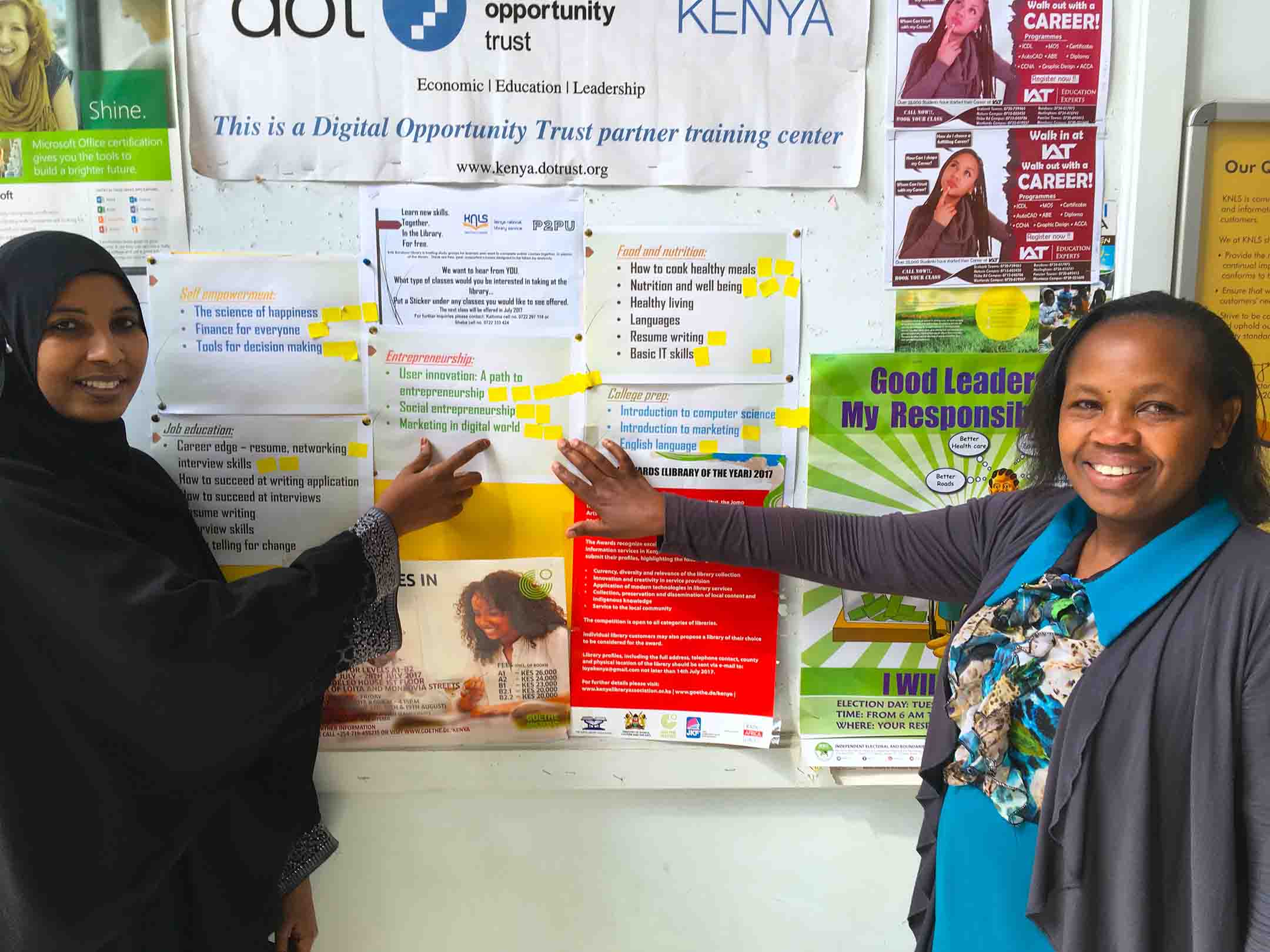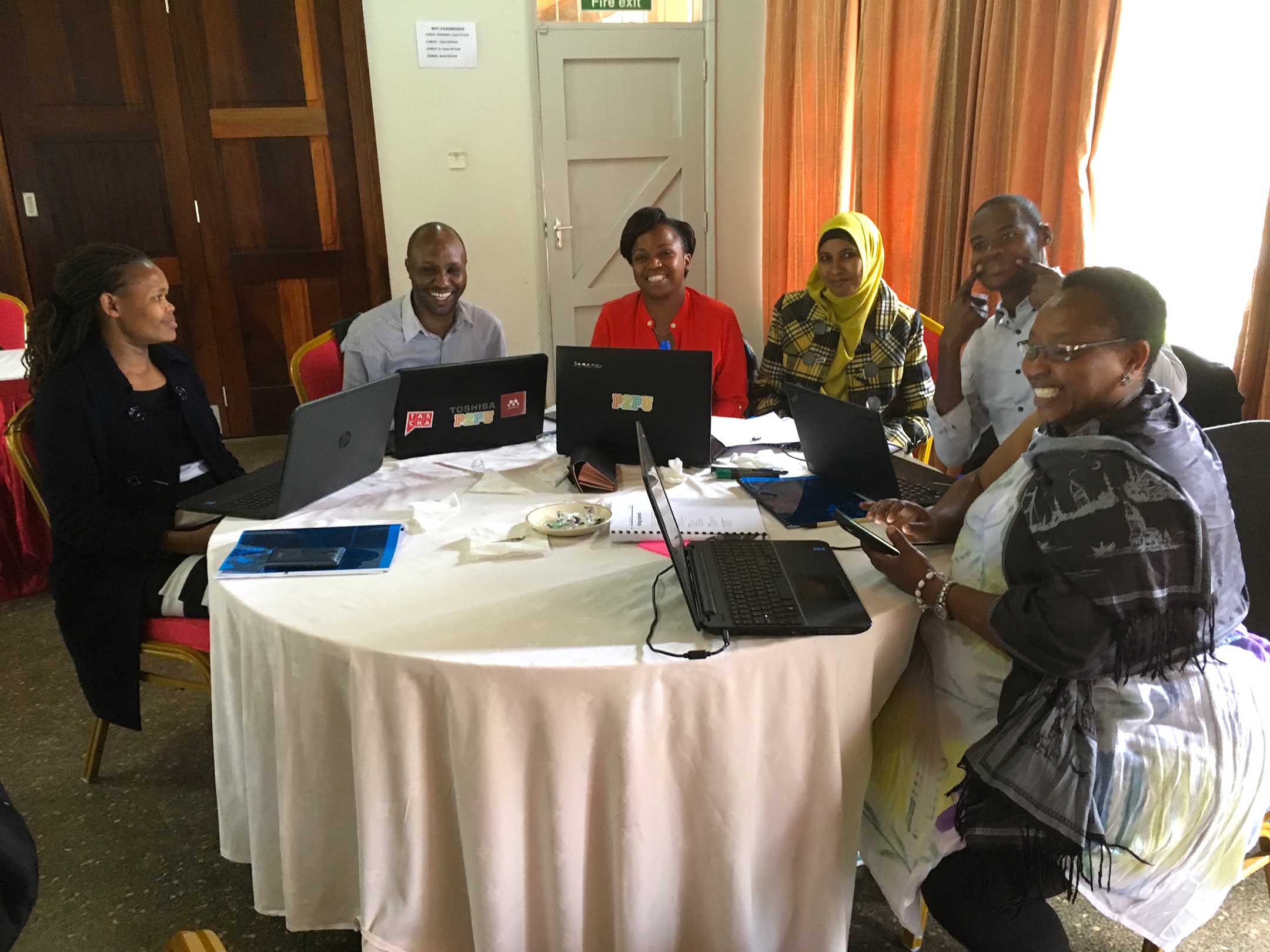 Kaltuma Sama
Buru Buru Library, Nairobi, Kenya
"For me, learning circles and peer learning means that every opinion counts and is valid. We are only humans, and challenges make us strong."
Frequently Asked Questions